Temporary Inflatable Barriers & Walls for Power Plants
Duct Plug Inflatables For Use In Combined Cycle Power Plants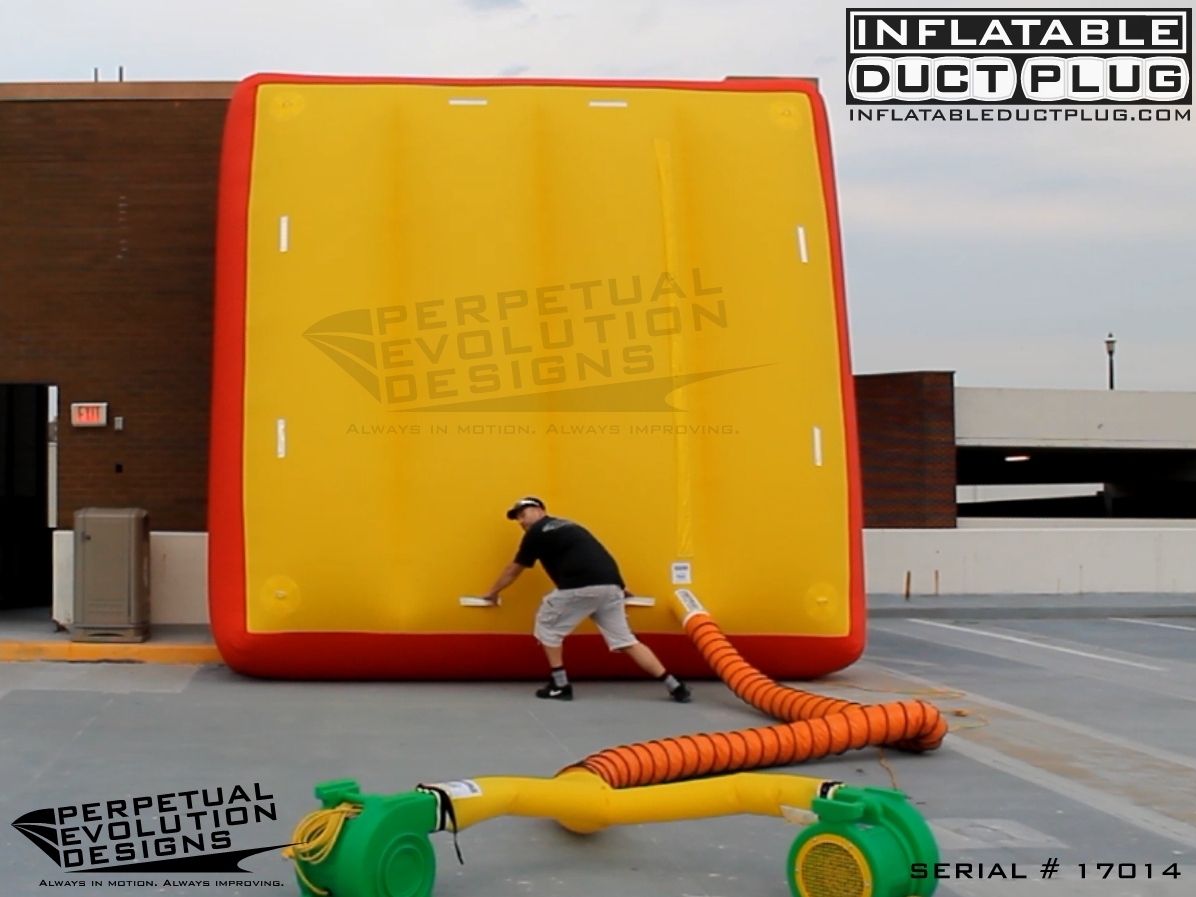 LARGE COLD AIR INFLATABLE BALLOONS

Cold air inflatable balloons have been around for decades. Our design staff takes great pride in making sure that we're on the leading edge of design techniques, software and patterning methods. Each one of our team members has years of experience and pays close attention as each project makes it's way through the manufacturing process. That's something we've done and continue to do as each balloon moves down the line.

Quality control in the cutting and sewing department ensures that each roll of fabric that gets cut and sewn becomes a technically perfect piece of tangible science. Every step of the way, we make sure our inflatables are fabricated to match the needed design specs for a tight fit and finish.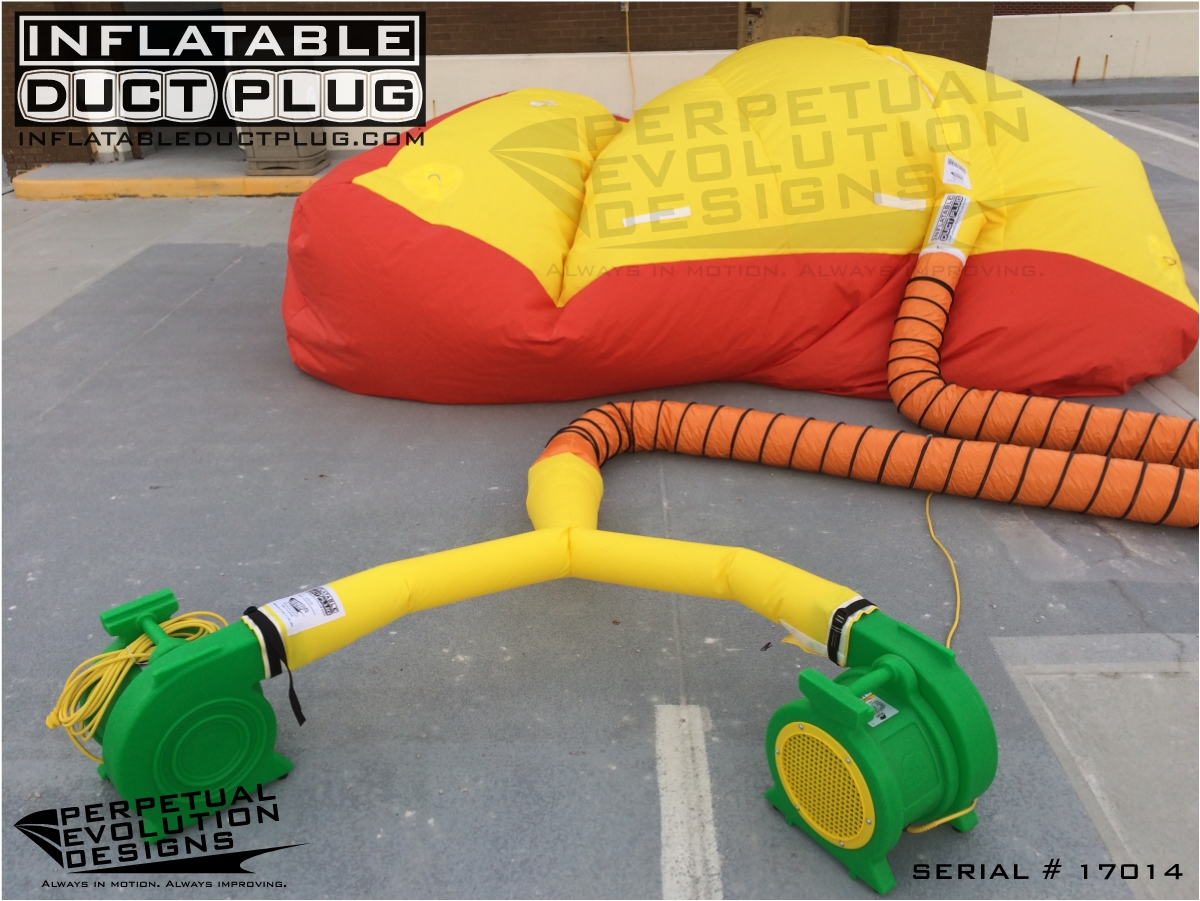 Perpetual Evolution Designs, LLC - Kent, Ohio USA
www.perpetualevolution.com
© 2020 - Perpetual Evolution Designs, LLC - All Rights Reserved